About Halleran Financial Group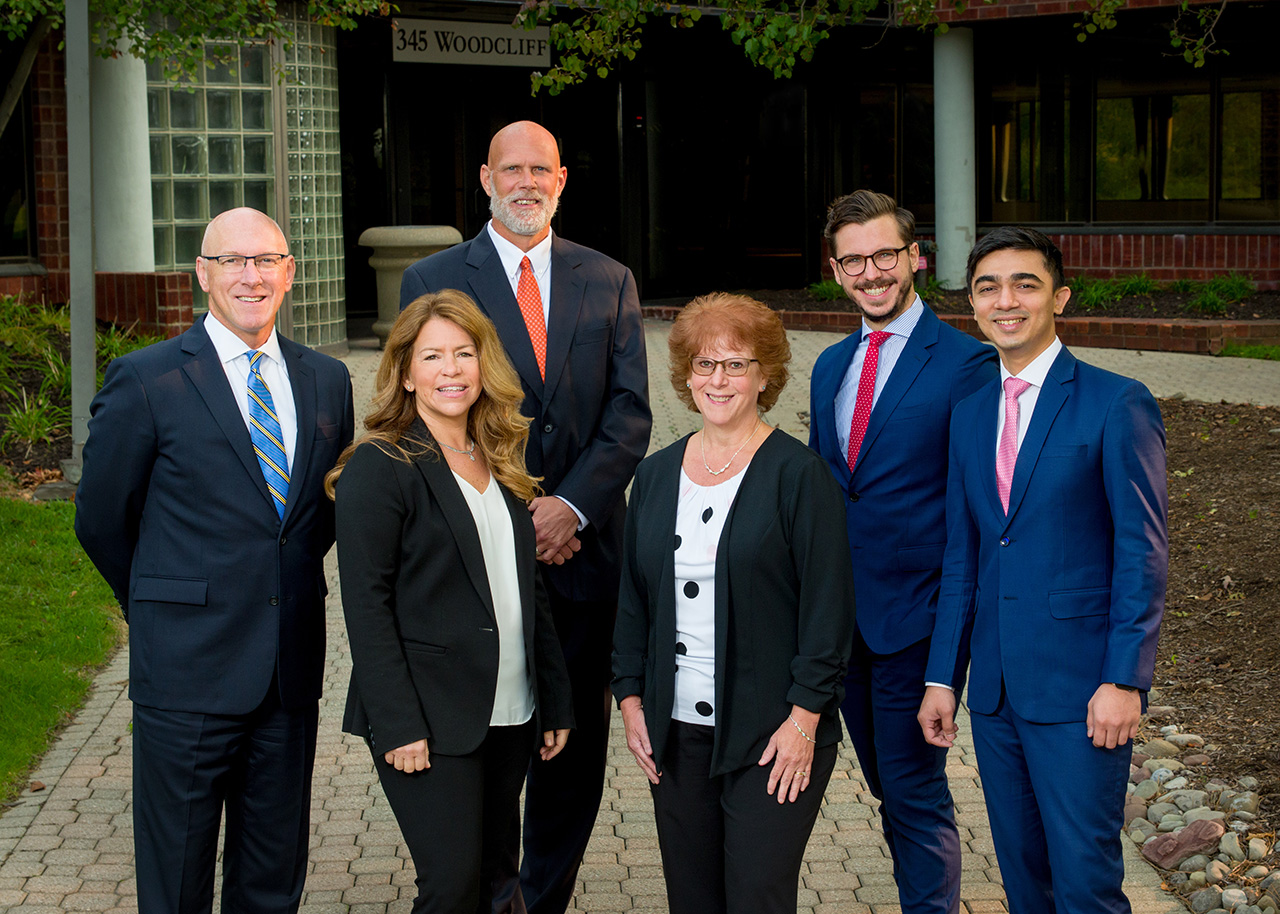 Left to Right- John Halleran, Amy Ryan, Jeffrey Pum, Rosemary Fuentes,
John Howe, Rushang Desai.
In an ever-changing financial environment, Halleran Financial Group's oversight and assessment process will keep you focused not just on where you hope to go in life, but can provide a structured, and disciplined plan to help get you there. Our industry professionals will deliver a hands-on approach to financial guidance. Our team is knowledgeable and hardworking, but more importantly, you will discover that Halleran Financial Group truly cares about making your goals a reality.
Halleran Financial Group brings together research, asset allocation, management strategies, and diverse investment options through a disciplined and cohesive process. At Halleran Financial Group, we are proactive rather than reactive and rely on our disciplined approach to financial management with the goal of adding value over multiple market cycles. Halleran Financial Groups' goal is one of achieving greater results by utilizing some of the industry's most powerful tools and techniques to create custom strategies that put you on a path toward financial independence.